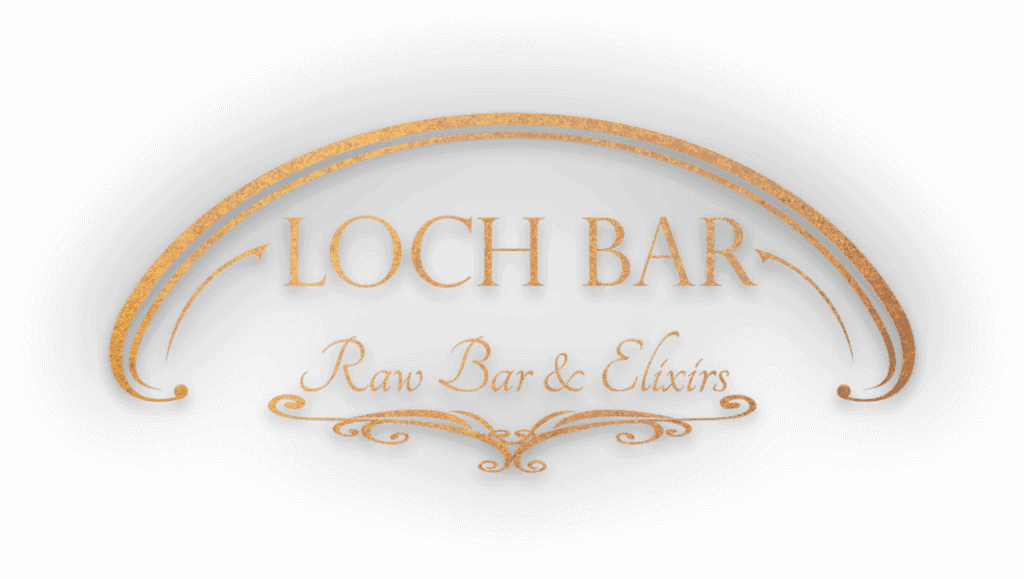 Philadelphia, PA
ABOUT LOCH BAR
Located on Philadelphia's vibrant Avenue of the Arts in the heart of the city, Loch Bar is a classic seafood tavern that blends the best of land and sea!

Loch Bar on Philadelphia's Avenue of the Arts is more than just a restaurant; it's an immersive journey through the finest culinary offerings, live music, and an ambiance that embraces Philadelphia's energy and lively spirit.
Food & Drink
Spotlighted by an impressive raw bar that offers an array of succulent seafood and fresh flavors, Loch Bar's menu incorporates some of the region's most popular seafood dishes including east and west coast oysters, Maine lobster, Alaskan king crab and more. 
We invite you to indulge in a dining experience that lingers in your memory long after the night has ended.