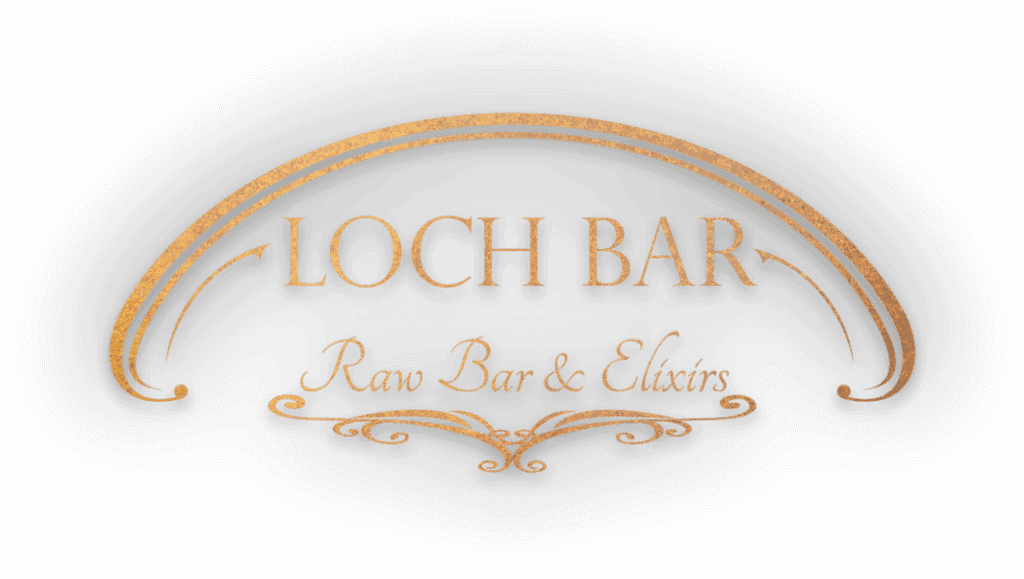 Boca Raton, FL
ABOUT LOCH BAR
Located in Boca Raton's upscale Mizner Park, Loch Bar is a classic seafood tavern and whiskey bar. Featuring one of South Florida's largest raw bars, it will complement the state's most substantial whiskey menu with a wide selection of craft beers and handcrafted cocktails. Loch Bar also features live music 7 days a week!
Food & Drink
Loch Bar's menu incorporates some of the east coast's most popular seafood dishes. The Loch Bar beverage program centers around one of the region's largest whiskey lists, in addition to dozens of local craft beers.
Make A Reservation | Outside Dining is First Come, First Served Basis. No Guarantee for Outdoor Tables.
Daily Specials
Oyster Night, Whiskey Wednesday, Discounted Lobster Rolls, Rosé and more!